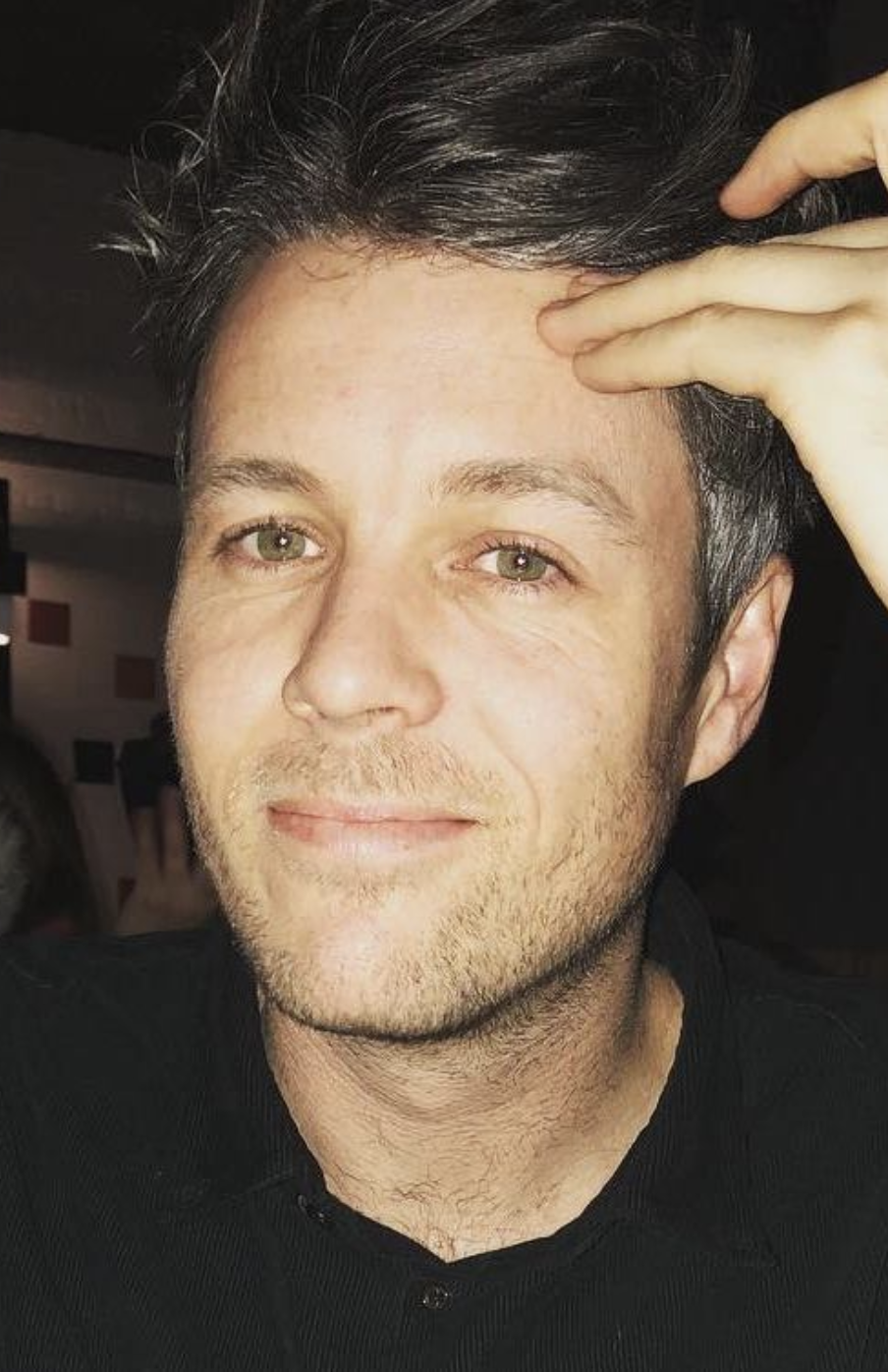 Dean Fankhauser
USER EXPERIENCE
I'm UX Practitioner with 10+ years experience and a passion for building best-in-class products that can be turned into successful businesses.

I specialise in Ecommerce, Fintech, Social and have a lot of experience in both agencies and startups.

I'm experienced managing UX teams as well as getting my hands dirty with the latest UX tools such as Sketch, Figma and Principle.

Additionally, I like to implement UCD and Jobs To Be Done frameworks to make sure we're solving problems in ways that can have positive outcomes for client's businesses.

Some of my latest accomplishments include doubling the userbase of Lifecake 2m+, quadrupling its engagement and introducing its first business models.

I also built my own ecommerce company from scratch, raised $2m in venture capital from Europe's leading investors and turned it into a profitable company.

I've been a mentor at Seedcamp, Imperial University, University College London (UCL) and various startups. I've been interviewed on BBC World, The Guardian and various other media outlets a thought leader in the tech space.