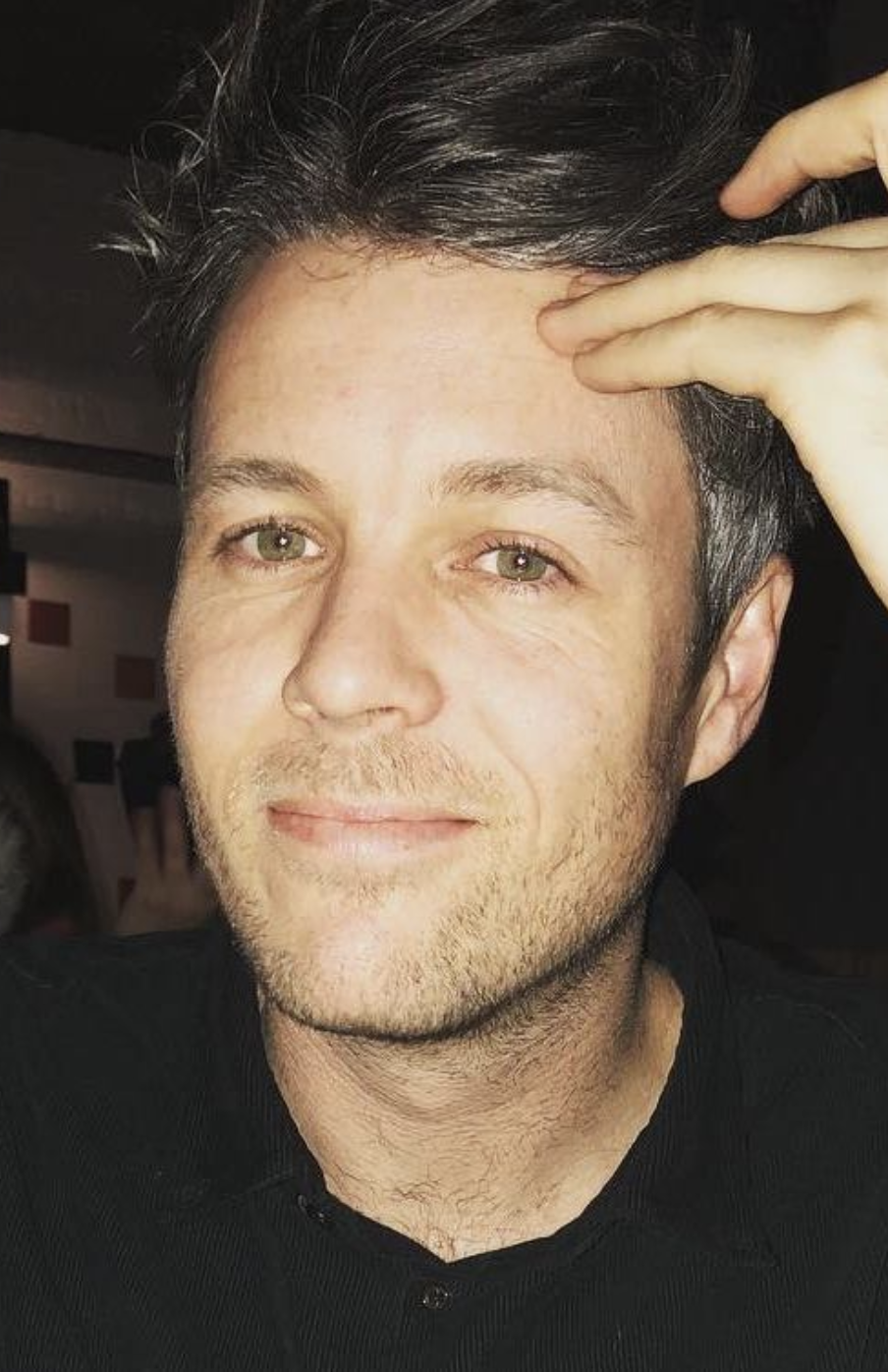 Dean Fankhauser
Let's build the best
Jaguar Land Rover
As part of their technology and electrification push, Jaguar Land Rover wanted to create a more integrated experience with their cars.

Part of their solution to this was to build an integrated customer portal.
Summary
Jaguar Land Rover wanted to build a Customer Portal from scratch. The vision for the project was to create a central hub for prospects and owners to establish better relationships with their cars and the brand.

My role
Research & Analysis

Persona creation

Sitemaps & user flows

Wireframes

Prototyping
Usability Testing
Methodologies

Agile, Lean UX, UCD
Tools
Sketch, Invision, Principle


Define problems and goals
Competitive analysis to gain insights on what others are doing and where the standards currently are
Personas to help define who we're building this product for and remind the team that it's not for us
User flows & sitemaps taking into account our research and what's most important to the user
Sketches & wireframing based on the user flows that we could start to test with the user
Prototype to test flows and usability

Annotate to deliver to tech and design team in a clear and concise way
Defining problems & goals
PROBLEM
Most competing brands had the equivalent of a Customer Portal, providing their customers with a superior experience and the businesses with better customer intelligence and relationshipsThere were a lot of problems with legacy systems, restricting the viability of many features and the performance of othersThere was the challenge of making the platform scalable for future features, yet usable on mobile
GOALS
Provide a delightful, useful experience that educates and provides timely, contextual information and actionsBecome the one-stop-shop for all car related queries and actions
We ran lots of competitive analysis' for different parts of the website. We checked Trustpilot reviews, app store reviews and did our own critical analysis.
Ideally, we would've done user testing at this stage to get further qualitative data, however, there wasn't budget for this.
Benchmarking summary
After doing a qualitative and quantitative analysis we found all sorts of gold nuggets. We discovered that many of the direct competitors didn't use implicit data entry. This meant users had to explicitly enter information about their car.
The idea of this was inconceivable to me, but in the end, we were at mercy of legacy technology systems. Thankfully, we didn't run into the same problem.
Overall, we discovered many holes in our competitors solutions and were confident we could make huge improvements.
We were now ready to explore the sitemap. We used various techniques to produce our initial sitemap, including card sorting.
Interestingly, the first version of the sitemap worked quite well for initial brainstorming and wireframing. However, when we discovered we would be using javascript technologies, primarily REACT, we had to do an entirely new sitemap to reflect this more widget based platform.
I worked closely with the Business Analysts and developers to make sure we came up with user flows the best reflected the user and the technical constraints / opportunities.
This was an enormous document, so I'll just show a few screenshots for now.
With a lot of the foundations in place, we were confident to start sketching. In this process, I prefer to start with hand-drawn wireframes first. I find it's faster to iterate and share with the team.
Once we've agreed on some good ideas, I'll then move to my preferred tool, Sketch. The reason I like this tool is because it integrates so well with third part prototyping tools such as Invision and it's great if the designers also work with it as wireframes can easily be turned into high-fidelity designs.
Deliverables matrix & components
We primarily used Principle for all our prototypes. This worked well as it's very high-fidelity and it can be produced fast. It doesn't require any coding, yet still has many of the benefits of software that do.

43%
Increased invitations