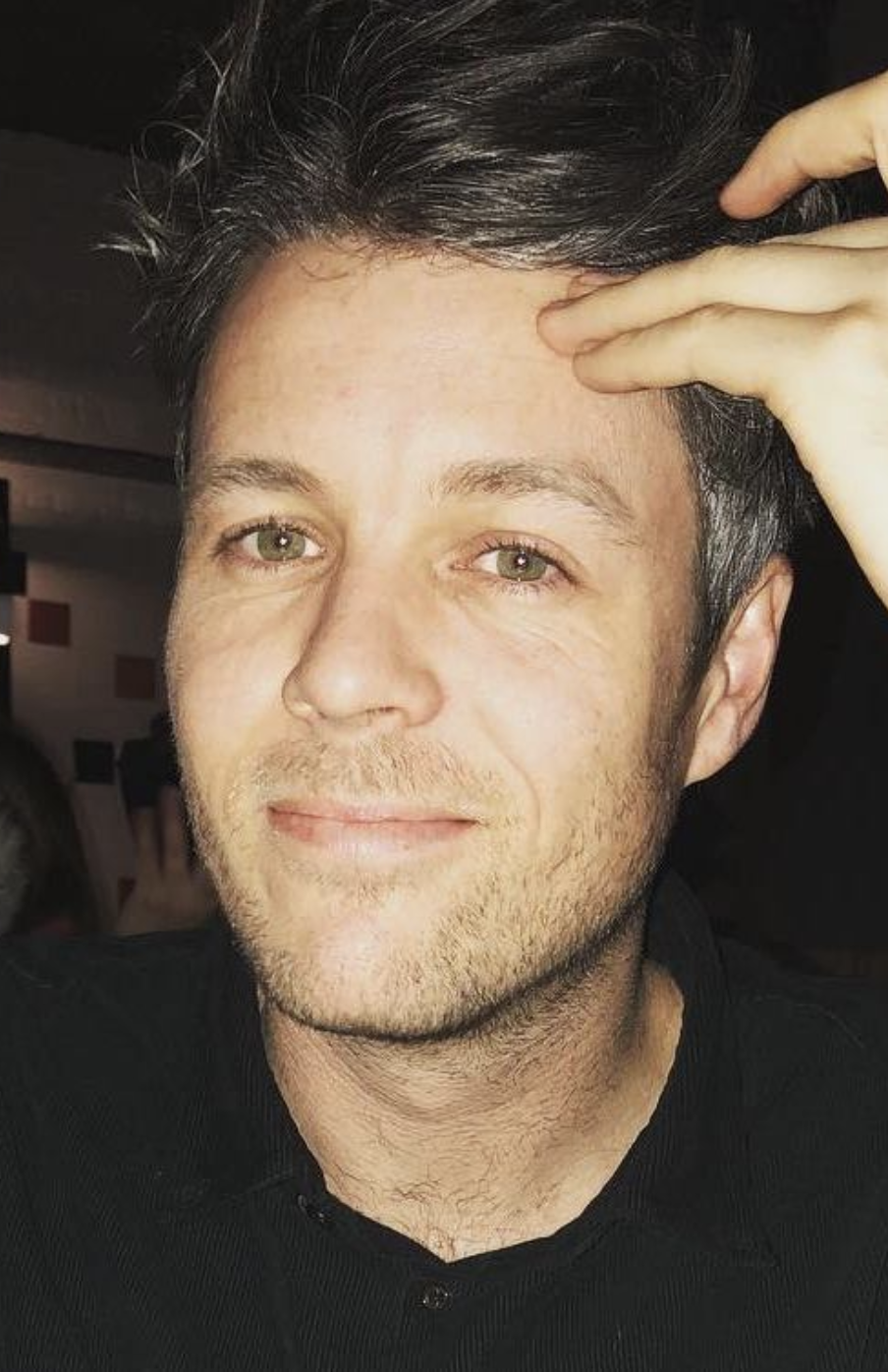 Dean Fankhauser
Let's build the best
I was responsible for overhauling the company's iOS, Android and website.

Additionally, I headed up something called the Xapo Design Framework. It's a framework for designers, developers and product managers to work together in a research-focused, user-centred way.

Xapo has more than 700 employees and 8 designers working completely remotely all over the world.